About the Artists: Ruth & Caryn Landauer
Welcome to Landauer Art, where abstract art comes to life. As a mother and daughter team of abstract artists, we have been creating captivating artwork since 1998. Our studio-showroom, had been located in the Spring Valley/Hilshire Village Area of Houston, Texas, near IKEA. It had been our creative haven for over two decades. We are working virtually or by appointment in person in the Memorial area, and we provide consultation at your business or residential location. 
At Landauer Art, we specialize in a wide variety of abstract acrylics, pastels, watercolors, and ink. Our artwork is created on paper, wood, or canvas, offering options for all budgets and preferences. With our expertise and passion for abstract art, we strive to bring unique and captivating pieces to art enthusiasts and collectors alike. Each piece is meticulously crafted to evoke emotion and create a sense of wonder.
With our stunning and original works of art, you can transform your living spaces into havens of beauty and tranquility.
Explore our collection and discover the captivating world of abstract art at Landauer Art. Let our artwork become a part of your journey towards self-expression and aesthetic appreciation.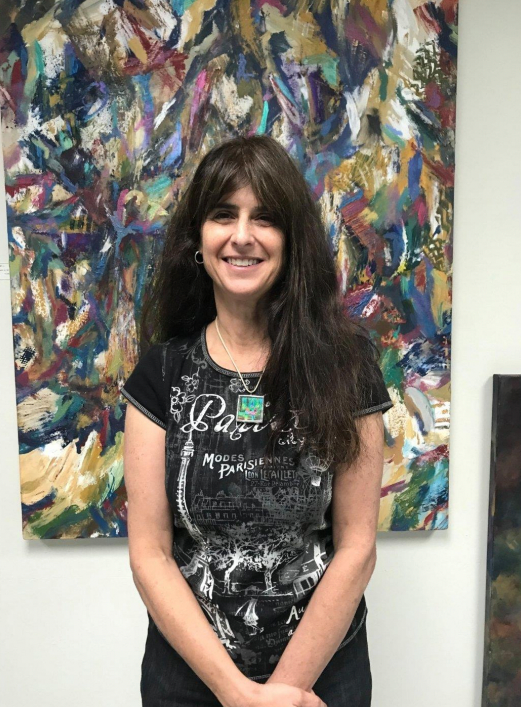 Artist Statement: Caryn Landauer -Owner /Artist
"It seems I have always been an artist. I come from a family of artists, each of us using different mediums. I have been involved with some form of creativity since I was very young, whether it was photography painting, or poetry.
The amazing diversity of my artwork & my mothers appears as though a large part of our inventory is created by many more artists, rather than just the two of us.
Painting is a way of expressing myself. My artwork changes constantly. Depending on a
particular day, depending on a feeling, a thought, an observation; the colors and style change day to day, hour to hour.
I like working with acrylics best. I like to play with layers and layers of different colors and see the outcome. Abstract art is a release, a necessity, for me."
Explore Art Works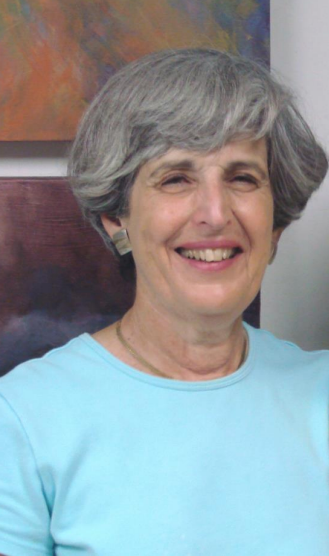 Artist Statement: Ruth Landauer
"My paintings are about color, contrast, patterns and design, lights and darks. They are about the surprises that occur from layering colors & shapes so that each layer plays a part in the finished work.
Each painting evolves as the shapes and interplay of color create a unified and exciting whole.
Acrylics and pastels are my favorite mediums because they lend themselves to this type experimental work.
I hope to create a painting that keeps drawing the observer to it because there is always a new discovery to be made. It might be individual parts of the painting where something interesting is happening or it might be the painting as a whole. It is for the observer to decide."
Explore Art Works